Styles Jewelers
6536 Woodway Drive, Houston, Texas 77057
Tel. 713-932-8720 Fax. 713-932-0745
Email :To Styles Jewelers
"A Diamond is Forever"
Diamonds

Diamond and Precious Gem Jewelry

Precious Gem Stones

Ruby, Sapphire
Emerald, Tanzanite
Natural Colored Diamonds
Alexandrite Star Rubies/Sapphires
Custom Design, Laser Fusion Repair
Repairs of Watches and Jewelry
Wax Carving, Insurance Appraisals
Corporate Gift Programs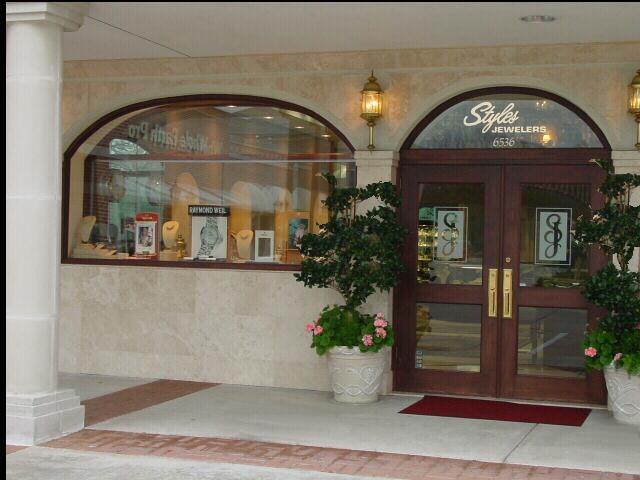 We are Here to Serve You
Please Call for all Jewelry Needs

Ph: 713-932-8720

Fax: 713-932-0745

Email: Get In Touch With Us
Styles Jewelers
We can Accommodate all your Corporate Gift Ideas
Laser and Design Center

Not only can we design and create Jewelry out of any precious metals....

Platinum, 18k yellow and white gold, 14k yellow and white gold, and combinations of precious metals.
Computer jewelry design
We also repair any Fine Jewelry including Antique Jewelry with State of the Art Laser Fusion Equipment.
Elegance and Beauty

Pearls, Sapphires and Diamonds set in Platinum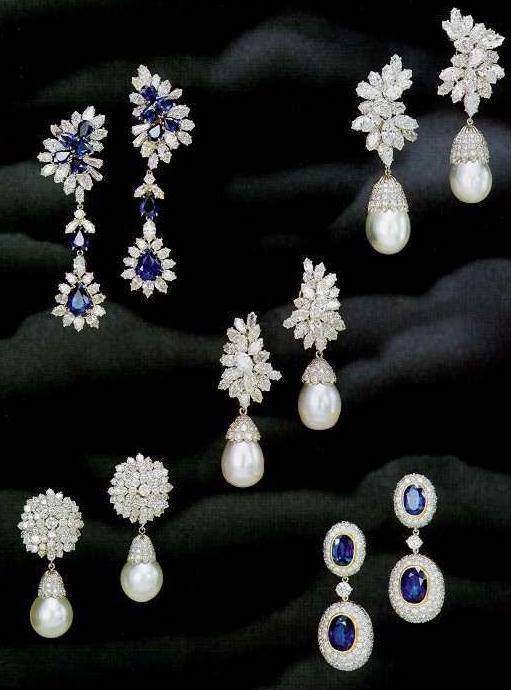 Elegance and Beauty

Splendid Beauty of Natural Diamonds
set in Platinum